Don't Let a Bad Wine Ruin Your Big Day
Couples naturally want their wedding to be perfect, from the fit of the dress to the awe factor of the cake. Highballs and punch ladled from big bowls have long been staples of wedding ceremonies, yet many of today's brides and grooms seek more sophistication in the beverages they serve at their reception, with wine playing an increasingly large role.
Whether you're planning a party for 20 or 200, the questions are still the same: Which wines to buy? How much of each? What does it cost? Can we personalize the experience somehow? Where can I go for more information? We've answered all your questions and boiled the responses into a few handy, money-saving and stress-reducing tips.
Please note
: Buying wine in bulk —by the case — can save you money. But not all venues or caterers allow the client (you) to choose or bring the wine, so check with everyone involved before purchasing.
Red, white, or rosé?
Although sparkling wine is a wedding fixture, you should consider serving one red and one white still wine if the reception includes a meal or hors d'oeuvres. Professional wedding planners advocate serving equal amounts of red and white wine (if only so you don't disappoint half the crowd). For those who want to pour just one wine with the meal, there is a happy compromise: dry rosé, a wine that's refreshing and also substantial enough to drink with sturdy foods.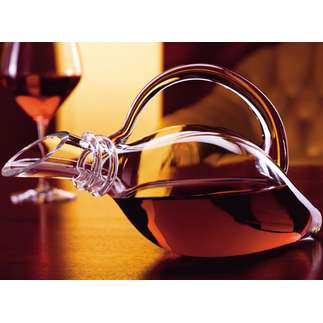 Don't Let a Bad Wine Ruin Your Big Day